Are you looking for different Mexican Drinks recipes to try and enjoy at your home? Here you will find the collection of the best Mexican Drinks with easy step-by-step instructions with photos and videos.
When it comes to Mexican Drinks, there are a lot of classic, healthy, and delicious beverages to enjoy for all ages. Apart from traditional margaritas, cocktails, and other alcoholic drinks, you will find a lot more to add to your wishlist.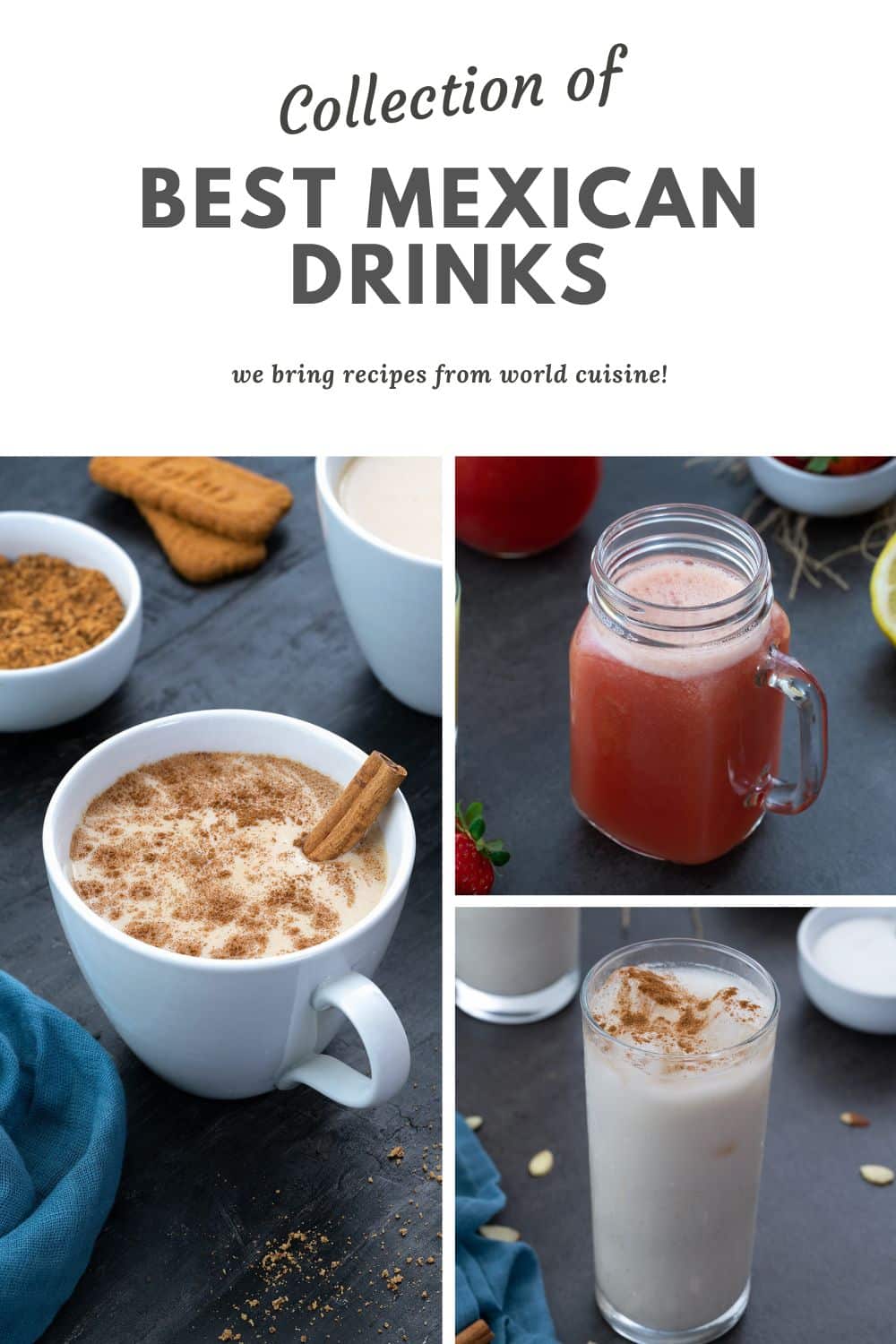 So here we have shared a list of Non-alcoholic and family-friendly Mexican Drinks to satisfy your thirst at home. Whether you planning for a party, get-together, or for a regular day's fun, then there is something for all occasions and for all seasons. Starting from juice, coffee, and healthy water recipes, there is something for all.
We will continue to update this list with more delicious, and authentic recipes in the future. So stay tuned to enjoy more Mexican Drinks Recipes to relish with your friends and family!
You could also find similar drinks recipe collections below and more at recipe collections.