Looking for the best and healthy juicing recipes to detox your body, boost the immune system and to achieve a healthy weight loss? Then you are in the right place. Here we have shared a collection of our best healthy juicing recipes below for you to try and enjoy at home.
These Juice cleanse recipes shared here are loaded with nutritions, antioxidants and some are filled with anti-inflammatory properties. And they are also considered best juices to cleanse away the toxin and to have a healthy digestive system.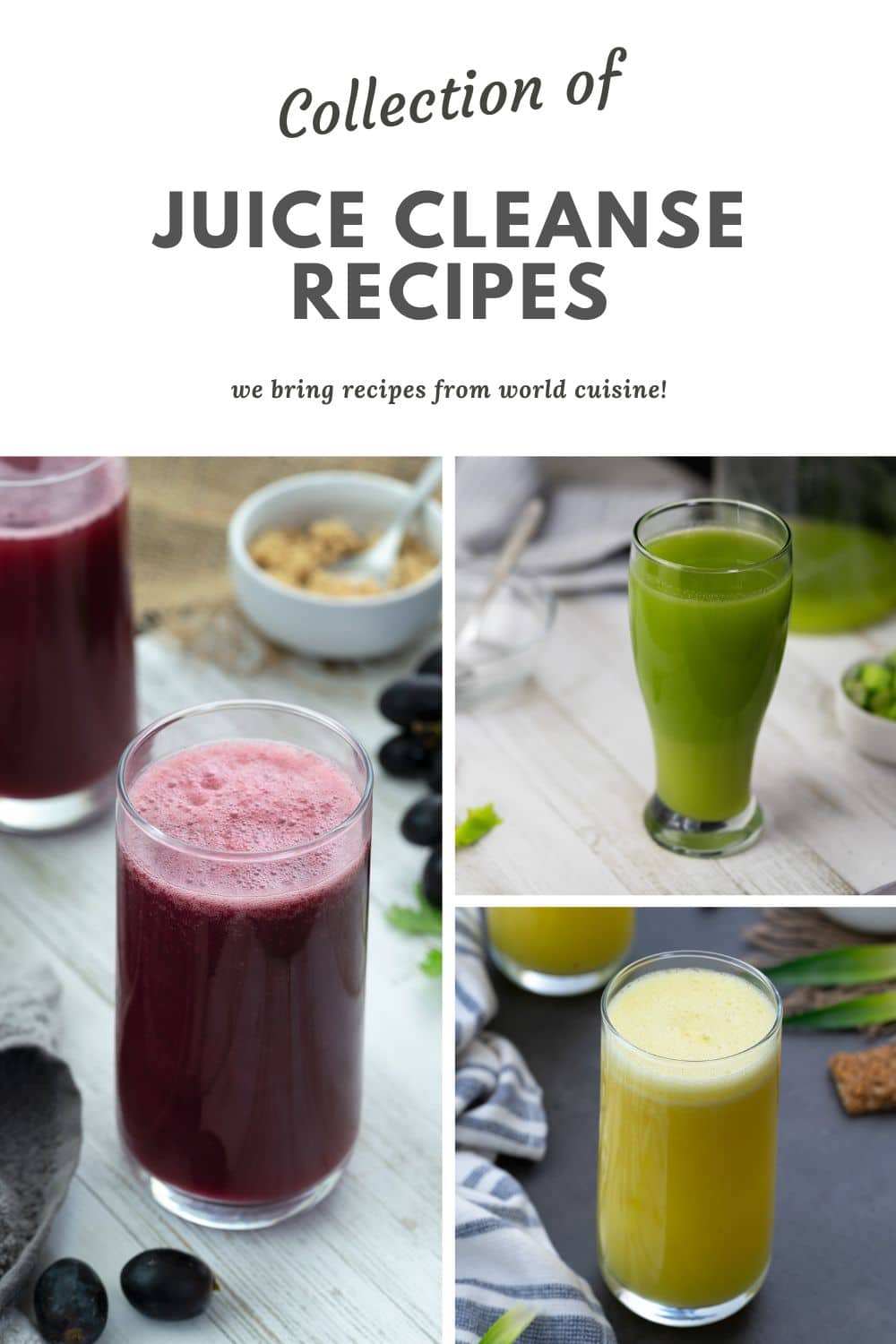 To make the making process simple, we have supported each recipe with easy step-by-step instructions with photos and video. All the these cleanse juices can be easily made in blender or juicer.
We continue to update this list with more healthy, detox friendly, and nutrition filled recipes in the future. So stay tuned to enjoy more juicing recipes to enjoy with your friends and family!
You could also find similar collections below and more at Recipe Collections.