Omelette Recipes are simple, easy to make and one of the healthy egg dishes loaded with flavors. There are different varieties of Omelette that make your breakfast, brunch, lunch or dinner filling and satisfying. So here we have shared a collection of the best omelet recipes for you to try and enjoy at home.
The list has different types of Omelette recipes from the classic version, with fillings like cheese, ham, and veggies to healthy fiber-loaded spinach omelet. So making or cooking your favorite omelette is going to be super easy with our recipes. And each recipe is supported with easy step-by-step instructions with photos and videos to make the cooking process simple.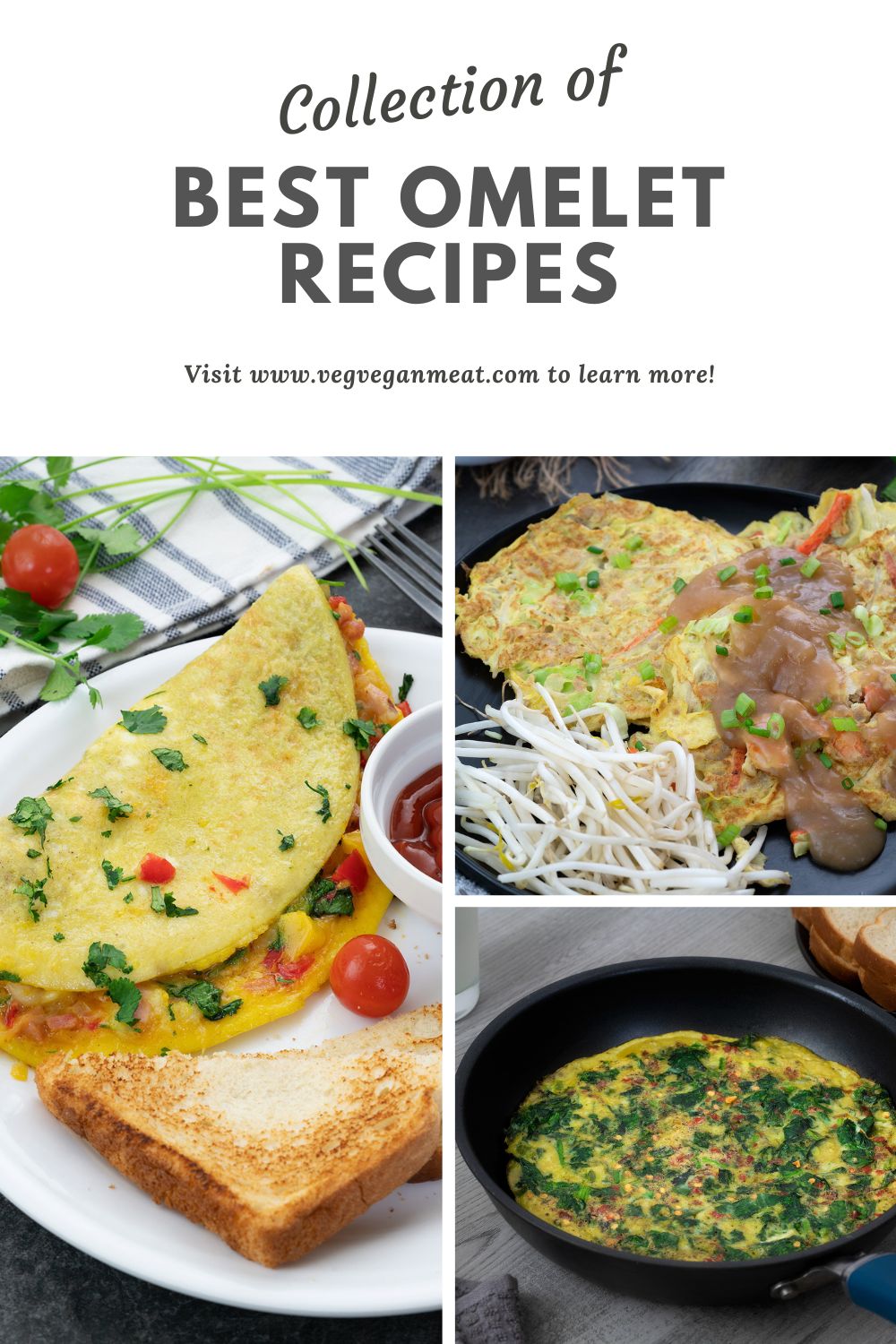 So without further delay, let's explore the list. We continue to update this list with more best omelets in the future. So stay tuned to enjoy more varieties with your friends and family!
You could also find a different collection of recipes below and more at recipe collections