Dinner is an important meal of the day and everyone has their own preferences when it comes to what they like to eat. Some people prefer simple, easy recipes for dinner that can be made quickly, while others enjoy trying out more elaborate dishes. No matter what your tastes are, this post has a wide range of dinner recipes to choose from. We have compiled a list of delicious dinner recipes and ideas from various cuisines and categories that are sure to satisfy everyone's taste buds.
From roasted vegetables to garlic butter baked salmon, there are plenty of options for those who prefer a vegetarian or seafood-based meal. For those who crave a hearty bowl of comfort food, the white chicken chili and chicken Parmesan are sure to hit the spot. If you're looking to switch things up, the various chicken and rice dishes, including chicken curry, butter chicken, and chicken biryani, offer a taste of international flavors.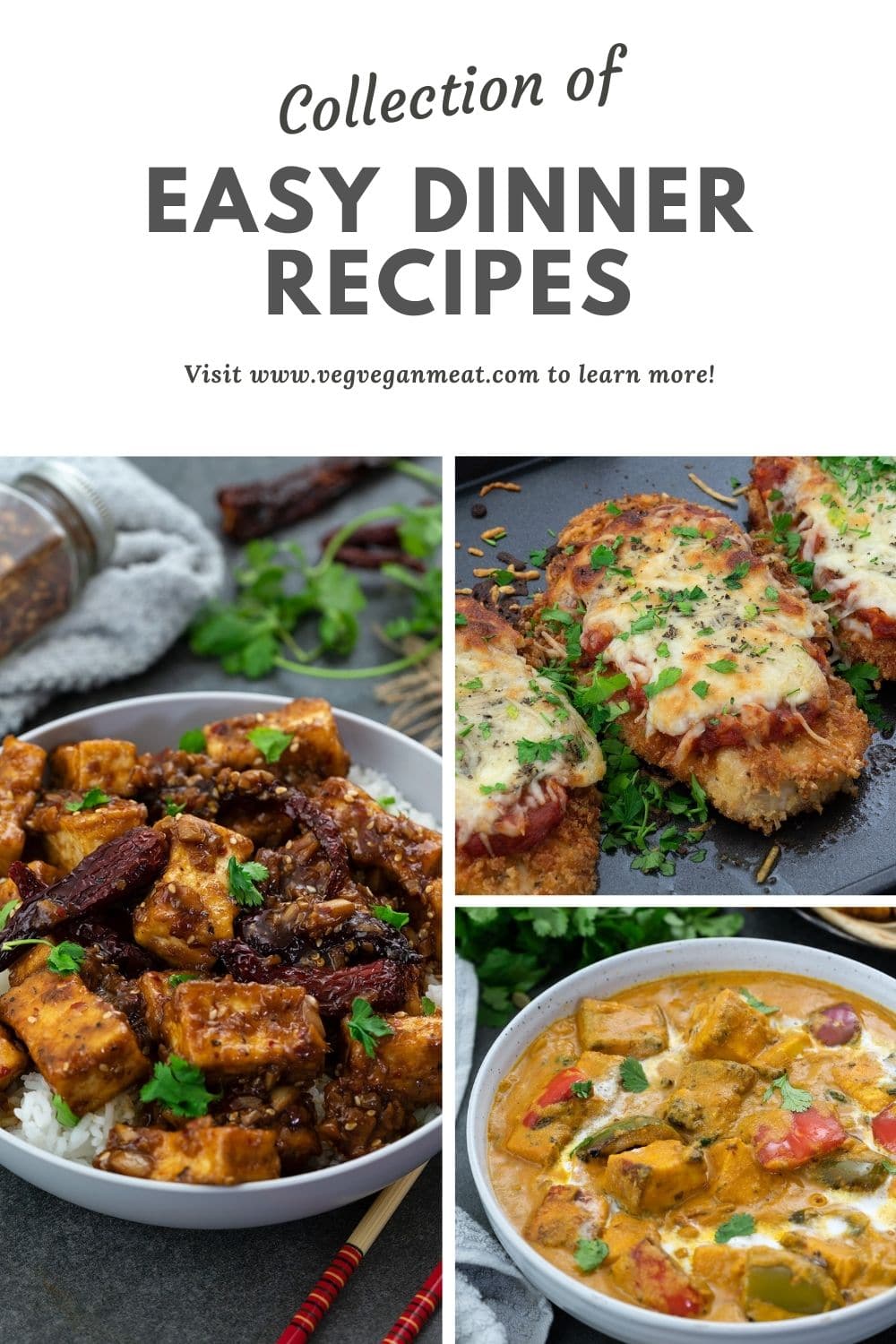 Jump to:
For a more traditional pasta dinner, the fettuccine Alfredo and creamy salmon pasta are both classic choices. And if you're a fan of Asian cuisine, the pad Thai, Thai red curry with vegetables, and chicken stir fry are must-tries. Finally, we've included a couple of omelette recipes and several fried rice dishes for a quick and easy dinner option. No matter what you're in the mood for, there's a recipe on this list that will fit the bill.
We hope you enjoy trying out these delicious dishes!
You can also find different collection of recipes below and more at recipe collections.