Looking for the best side dishes to serve with your salmon? Then you are at the right place. Salmon is a healthy and delicious seafood to make for your lunch and dinner. Even though, this fish is great on its own, you may always search for what to serve with salmon. So here we have created a list of side dishes that pair great with salmon.
Whether you are planning to make a baked, grilled, pan-seared, or pan-fried salmon, we got you covered with the best and most healthy sides. Not only that, but we also created each recipe with easy step-by-step instructions with photos to make your cooking process simple and smooth.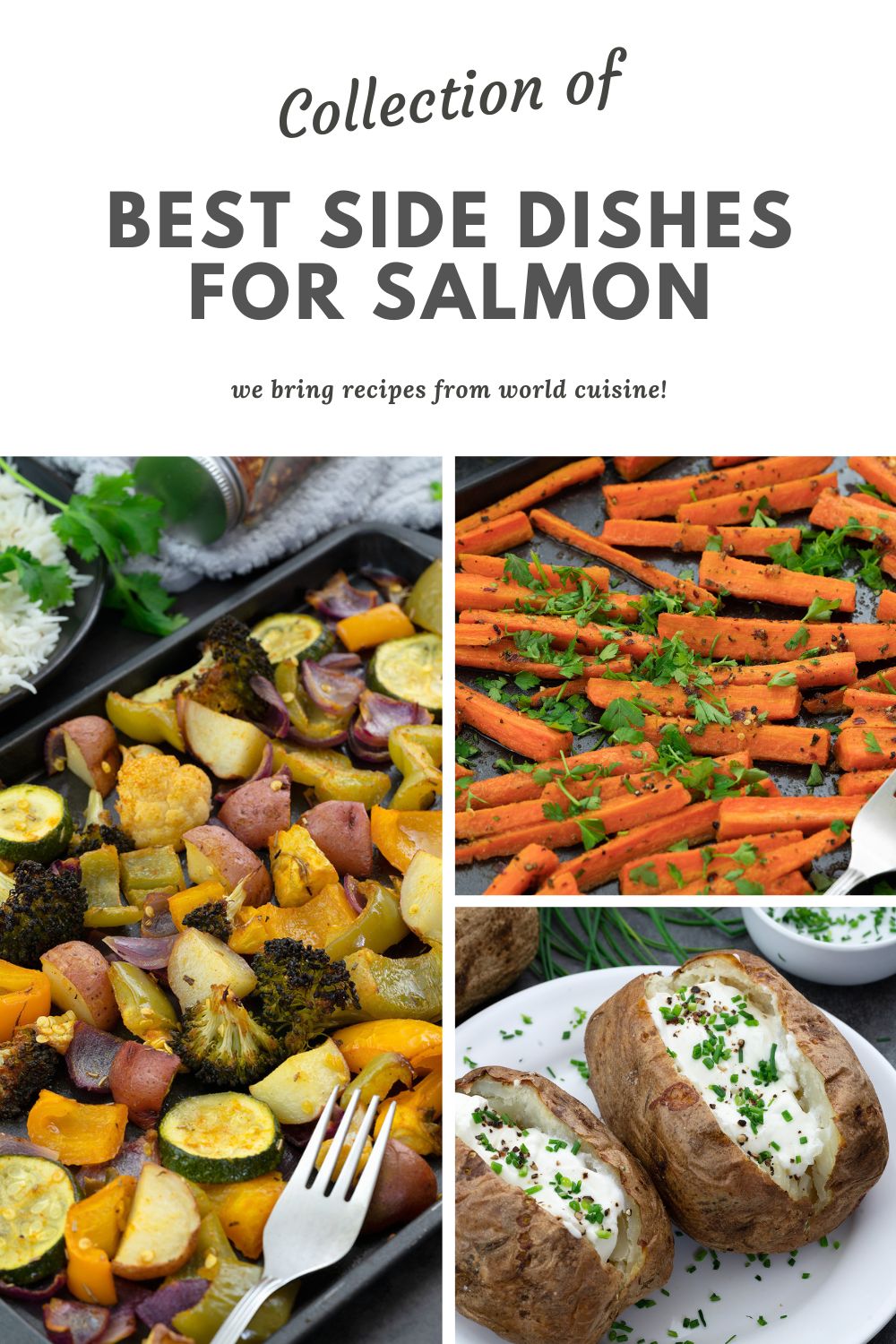 Starting from roasted & baked vegetables, pasta, rice, and more to make your lunch or dinner meal delightful. We continue to update this list with more side dishes in the future. So stay tuned to enjoy delicious sides to serve with salmon to relish with your friends and family!
Let's Dive in!
You could also find a different collection of recipes below and more at recipe collections