Chicken Breasts Recipes are one of the most loved and easy-to-make Lunch and Dinner dishes. It is so versatile that one could bake them in the oven, cook or fry them in the pan, instant pot, slow cooker, or air fryer easily. So to help you relish the delicious dishes made of chicken breasts, we have created a collection of the best chicken breast recipes for you to try and enjoy at home.
This list has different types of flavorful and juicy chicken breast recipes from baked, grilled, and fried, to healthy dishes and each recipe has easy step-by-step instructions with photos and video to make the cooking process simple and clear. From crispiest breaded Chicken Parmesan to juicy Baked Chicken Breast there is something for everyone.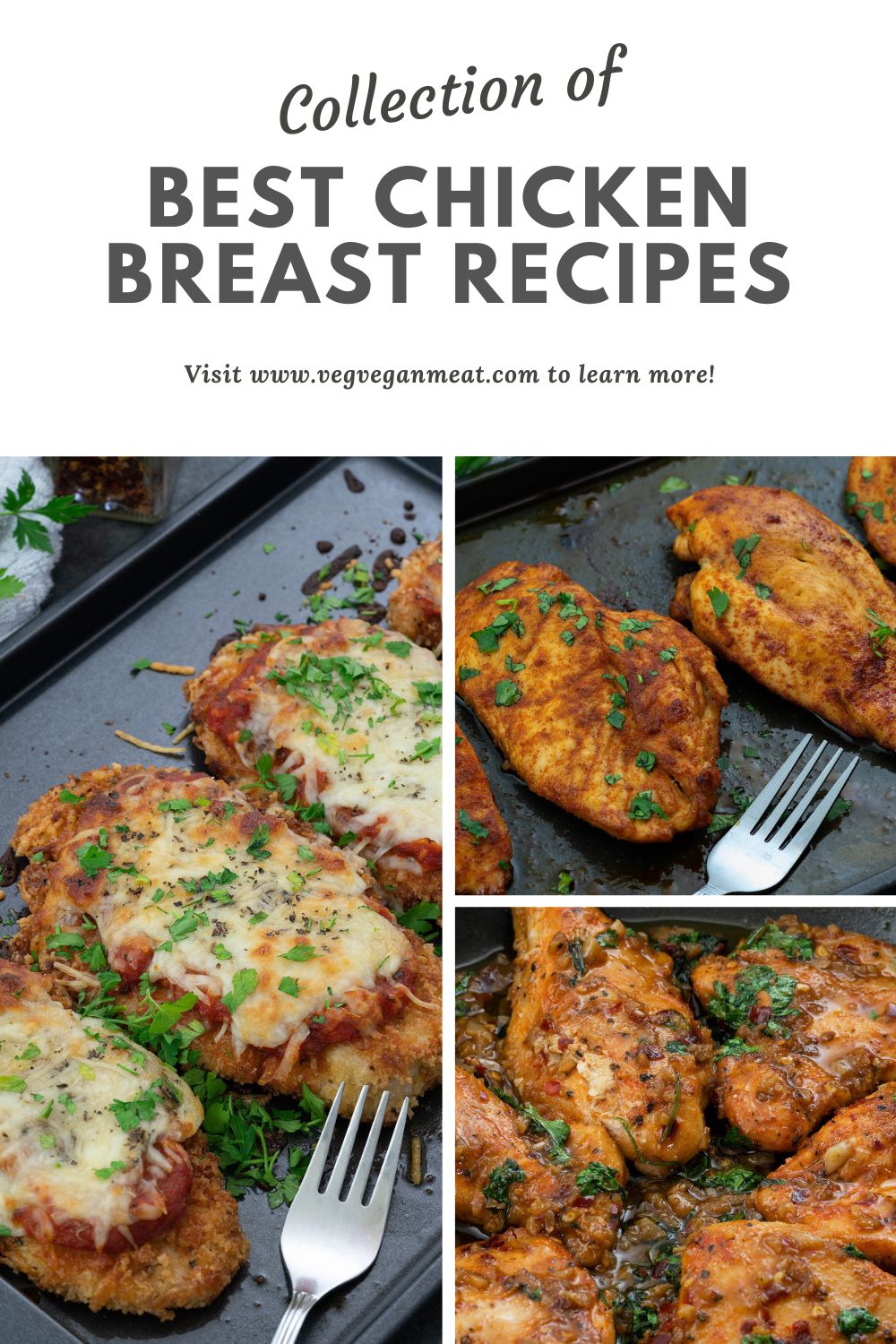 Overall, making your favorite lunch or dinner is easy if you have boneless or bone-in chicken breasts handy. So let's explore the list. We continue to update the list with new recipes as and when we post. So stay tuned for more chicken breast recipes along the way.