Thai cuisine is known for its bold flavors and aromatic spices, and these Thai recipes are no exception. From the rich and creamy red curry to the zesty green curry, these dishes are sure to satisfy your cravings for something spicy and delicious. The red curry paste and green curry paste are key ingredients in many traditional Thai dishes, and learning how to make them from scratch will give you a deeper understanding of the flavors and techniques used in Thai cooking.
Pad Thai is a classic Thai street food dish made with noodles, vegetables, and a flavorful sauce. It's a great option for a quick and easy meal that's sure to please a crowd. Jasmine rice is a staple in Thai cuisine, and it pairs perfectly with the spicy flavors of these dishes. If you're looking to add a little sweetness to your meal, be sure to try the sweet chili sauce, which is a staple condiment in Thailand.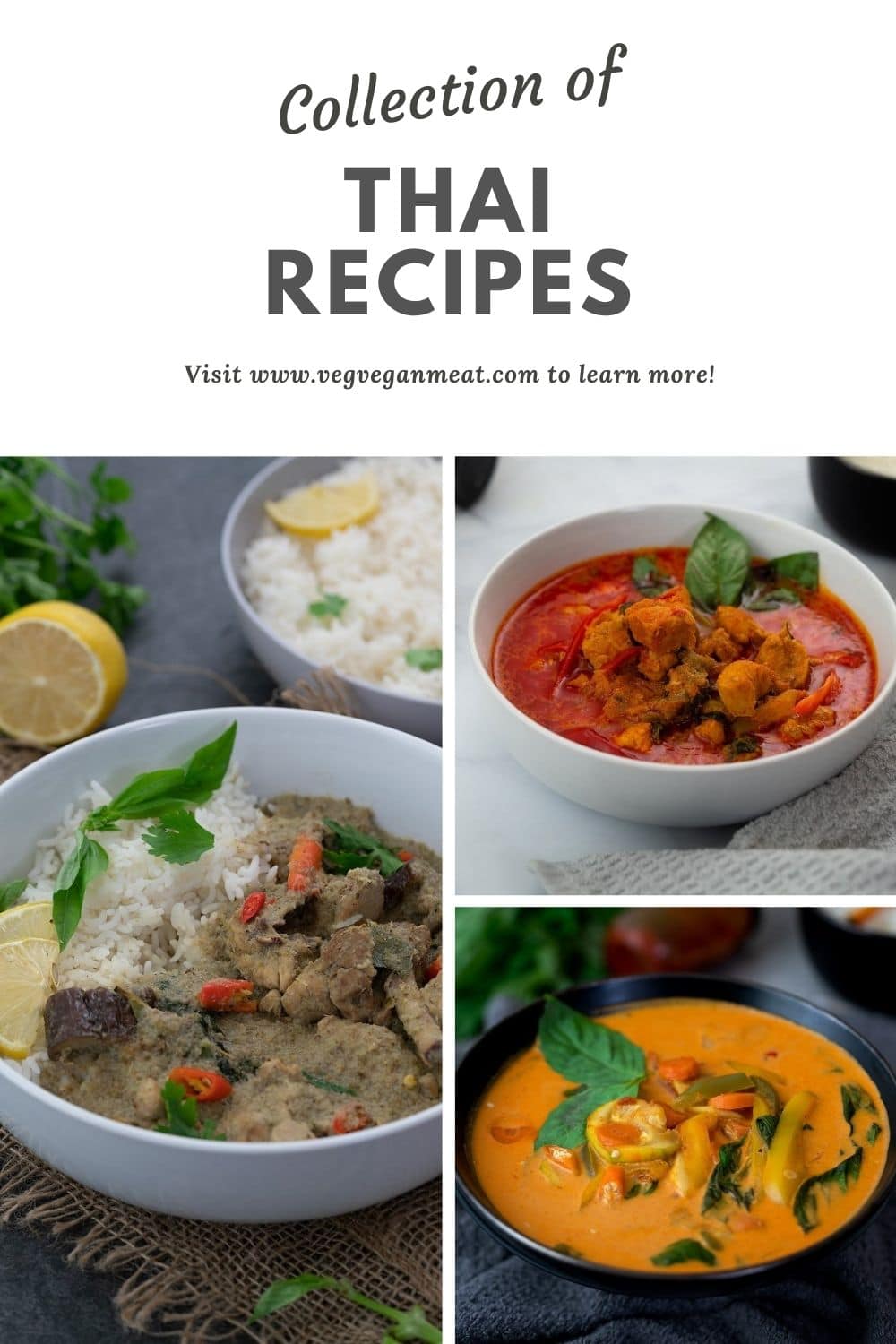 Jump to:
For those looking to try their hand at making Thai fish cakes, we have that for you. And if you're new to cooking rice, we've included recipes for how to cook both white and brown rice to ensure your dishes turn out perfectly every time. So whether you're a seasoned pro or just starting out in the kitchen, these Thai recipes have something for everyone.
You could also find a different collection of recipes below and more at recipe collections