Welcome to our list of Chinese recipes! In this post, you'll find a selection of delicious and authentic dishes that are sure to become favorites in your kitchen. Whether you're looking for ideas for your next Chinese dinner or just want to add some variety to your meals, you'll find something here that you'll love.
Chinese cuisine is known for its diverse flavors and ingredients. One thing that sets Chinese cuisine apart is the use of a wide range of protein-rich ingredients. Whether you prefer meat, poultry, seafood, or plant-based proteins, you'll find something to suit your tastes on this list. Some of the dishes you'll find include Egg Foo Young, Crispy Baked Tofu, Vegetable Stir Fry, Chicken Stir Fry, General Tso's Chicken, Orange Chicken, Kung Pao Shrimp, Szechuan Shrimp, and Honey Garlic Shrimp.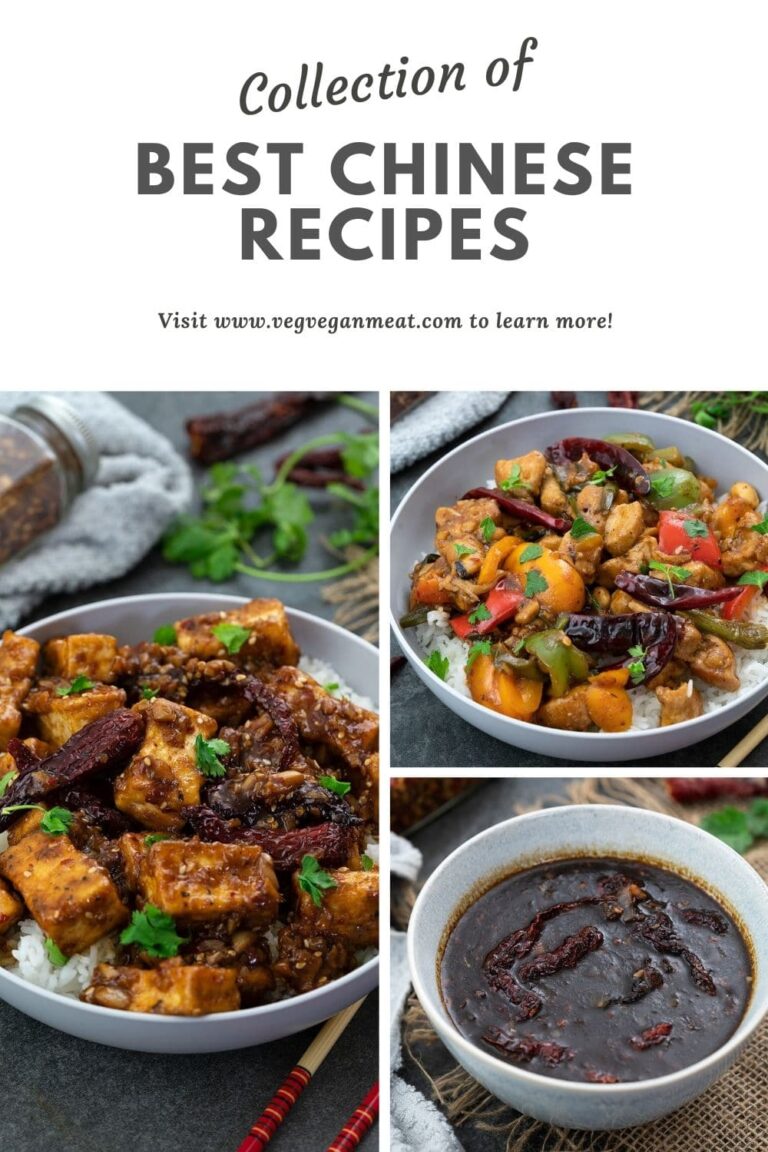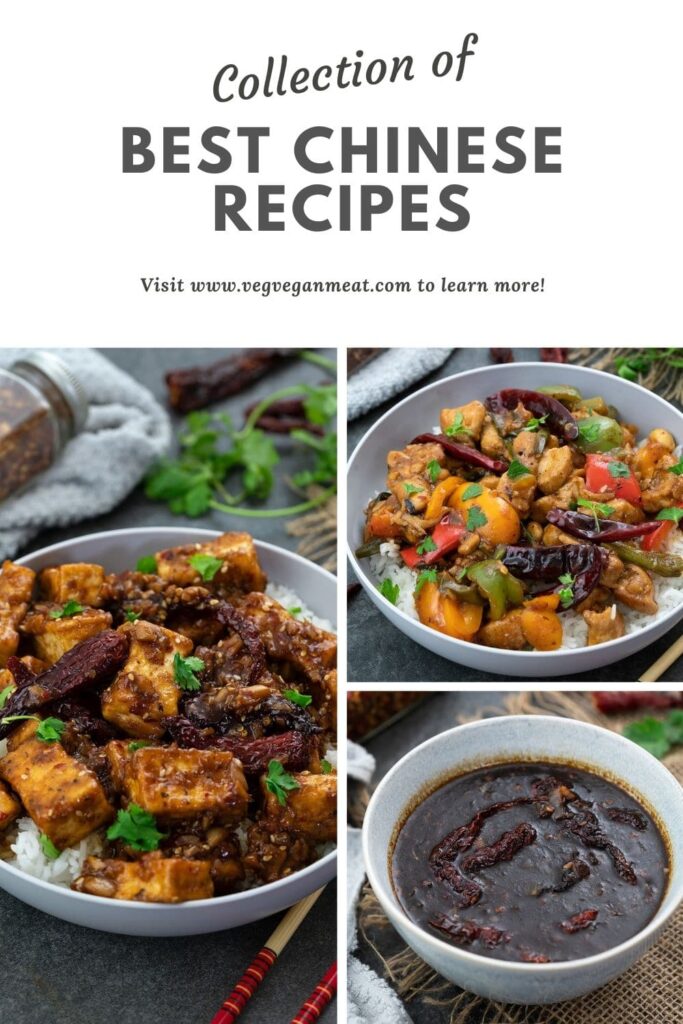 Jump to:
In addition to these main dishes, we've also included recipes for a variety of rice dishes, including Fried Rice, Chicken Fried Rice, and Schezwan Fried Rice. Additionally, we've included tips on how to cook both brown and white rice. Rice is a staple of many Chinese meals and can be a great way to add flavor and nutrition to your dishes.
Finally, we've included recipes for some classic Chinese sauces that can be used to flavor and enhance many of these dishes. These sauces are easy to make and add a delicious depth of flavor to your meals. Some of the sauces you'll find on this list include Stir Fry Sauce, Szechuan Sauce, Orange Sauce. We hope you'll find something on this list that you'll enjoy!
You can also find a different collection of recipes below and more at recipe collections