Are you looking for easy, best, and naturally vegan recipes to try and enjoy for breakfast, lunch, and dinner? Then you are at the right place. Here we have shared a collection of the best Vegan Recipes supported with step-by-step instructions with photos and videos.
The recipes shared here are naturally vegan and could be enjoyed as an everyday meal. You can also find many simple recipes from appetizers to the main course, baking to air frying recipes that even beginners can try and enjoy at home.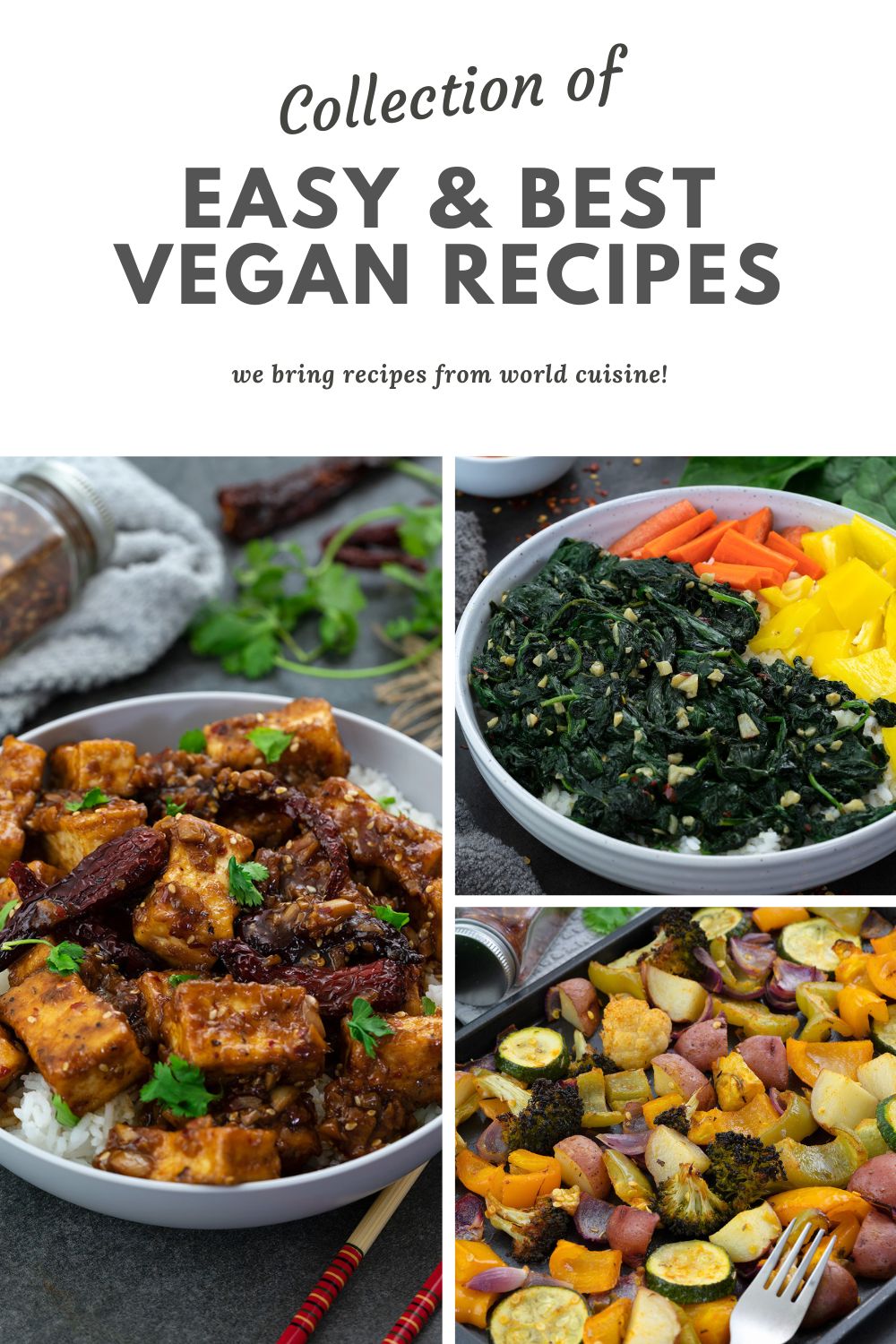 Not only these recipes are easy, but also delicious and healthy to enjoy with your family and friends. We continue to update this list with more delicious recipes in the future. So stay tuned to enjoy more varieties of vegan recipes from across the globe.
Let's jump right in!
You could also find a different collection of recipes below and more at recipe collections