Asian cuisine is known for its diverse and flavorful dishes that are enjoyed by people all around the world. From the spicy and aromatic flavors of Thai food to the rich and savory tastes of Chinese dishes, there is something for every palate. In this post, we have compiled a list of delicious easy, and best Asian recipes that span a range of cuisines, including Chinese, Thai, Vietnamese, Korean, and Japanese.
Our recipe selection covers a wide range of dishes, from breakfast to dinner, main courses like rice and sides, and drinks. Our collection includes classic dishes like stir-fries and noodle dishes, as well as refreshing iced drinks such as Vietnamese coffee, and Thai Tea to creamy bubble teas, and spicy hot pots.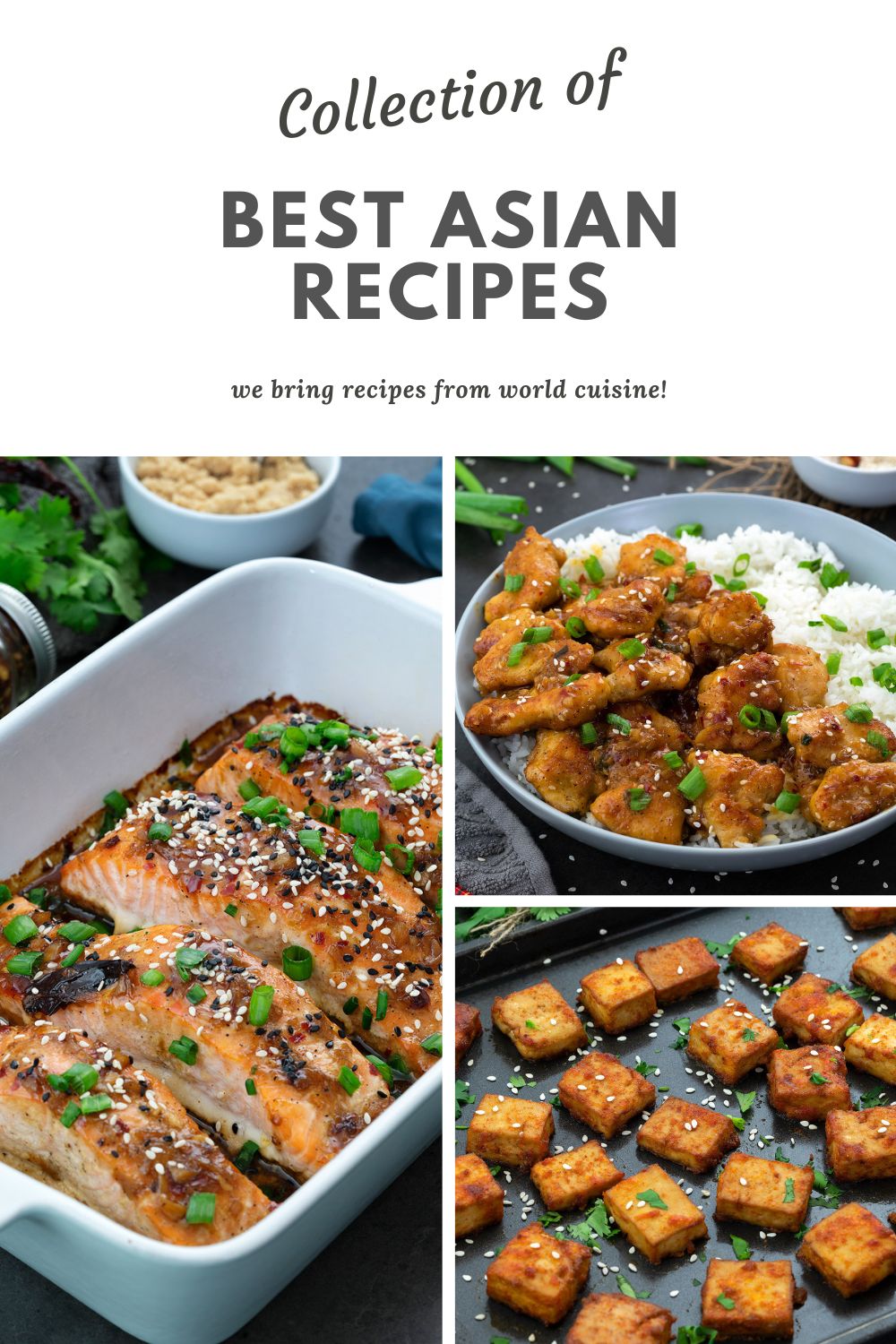 Jump to:
Whether you're a fan of traditional Asian recipes or you're looking to try something new and unique, this list has something for everyone. With easy-to-follow instructions and step-by-step photos, these recipes will guide you through the process of creating delicious and aromatic dishes that are sure to become family favorites. So why wait? Start exploring these amazing Asian recipes and discover the joy of cooking and eating these delicious and flavorful dishes!
You could also find different collections of recipes below and more in recipe collections: