Welcome to our collection of Chinese chicken recipes! Chinese cuisine is known for its delicious and varied use of chicken in dishes ranging from stir-fries to rice dishes to soups. In this post, we will be showcasing some of the most popular Chinese chicken recipes, as well as some lesser-known but equally tasty Indo-Chinese chicken recipes.
These recipes are perfect for those nights when you're craving the flavors of your favorite Chinese restaurant, but want to try making it at home. We'll show you how to recreate classic dishes like Kung Pao Chicken, General Tso's Chicken, chicken stir fry as well as how to make your own homemade versions of Chinese takeout staples like orange chicken and fried rice.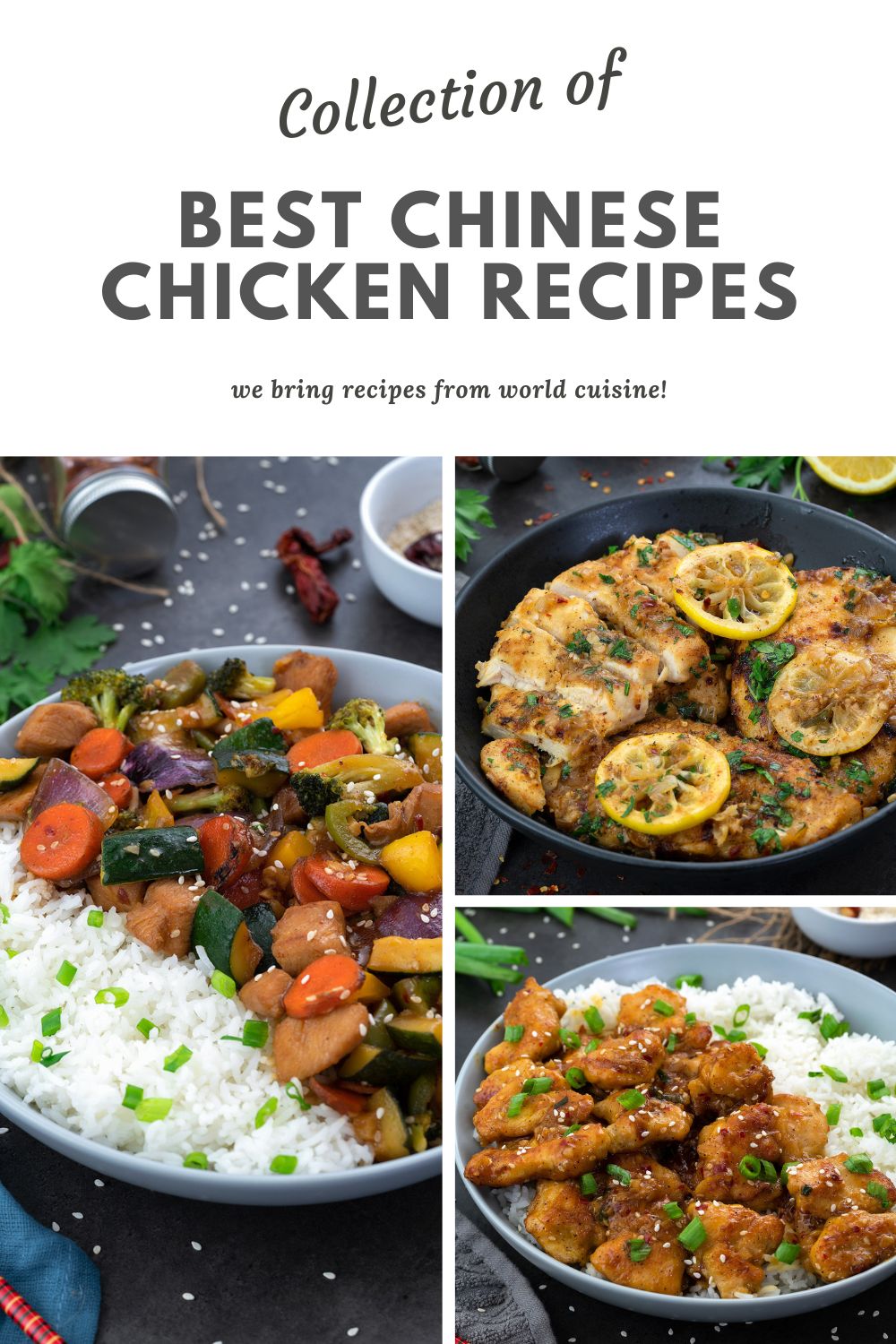 Jump to:
So whether you're looking for a quick and easy weeknight dinner or a way to indulge in your favorite Chinese takeout flavors, we've got you covered. From easy weeknight dinners to show-stopping dishes for special occasions, our collection has something for everyone. So let's get cooking and explore the wonderful world of Chinese chicken dishes!
You can also find different collections of recipes below and more at recipe collections.