Are you looking for easy, creamy, and the best Homemade Italian Pasta Recipes? We dedicated this post to listing down all the delicious and simple pasta recipes we shared in this blog. All these recipes are unique in their own way and have an easy photo and video instructions to help you make these dishes at home.
In the future, we also plan to include more Chicken Pasta, Shrimp Pasta, vegetarian, Vegan friendly, and some healthy Pasta recipes with different kinds of pasta' like Penne Pasta, Angel Hair Pasta, etc.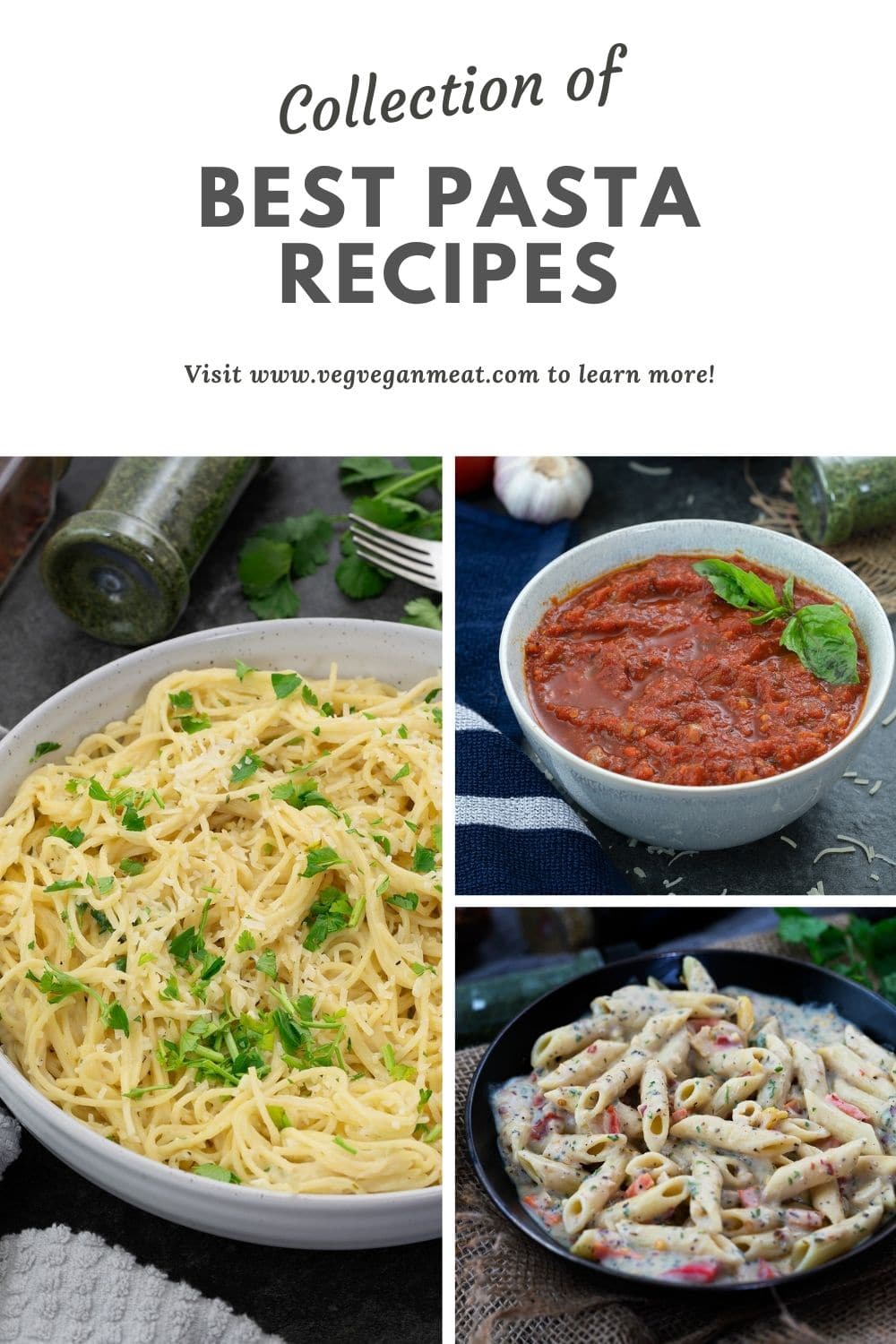 So, bookmark this, and you will love it! Especially it is gonna be a great treat for kids and family as a whole.
You could also find different collections of recipes below and more at recipe collections.