Welcome to our round-up of the best sauce recipes from around the world! Whether you're looking for new ideas for sauces to serve with your dishes, or you're just a fan of experimenting with different types of sauces, you're in the right place. We've compiled a list of delicious sauce recipes that are perfect for a wide variety of occasions.
From classic pasta sauce and creamy homemade Alfredo to more exotic options like Szechuan sauce and tamarind sauce, there's something for everyone on this list. Whether you're a fan of spicy flavors or you prefer something a little milder, we've got you covered.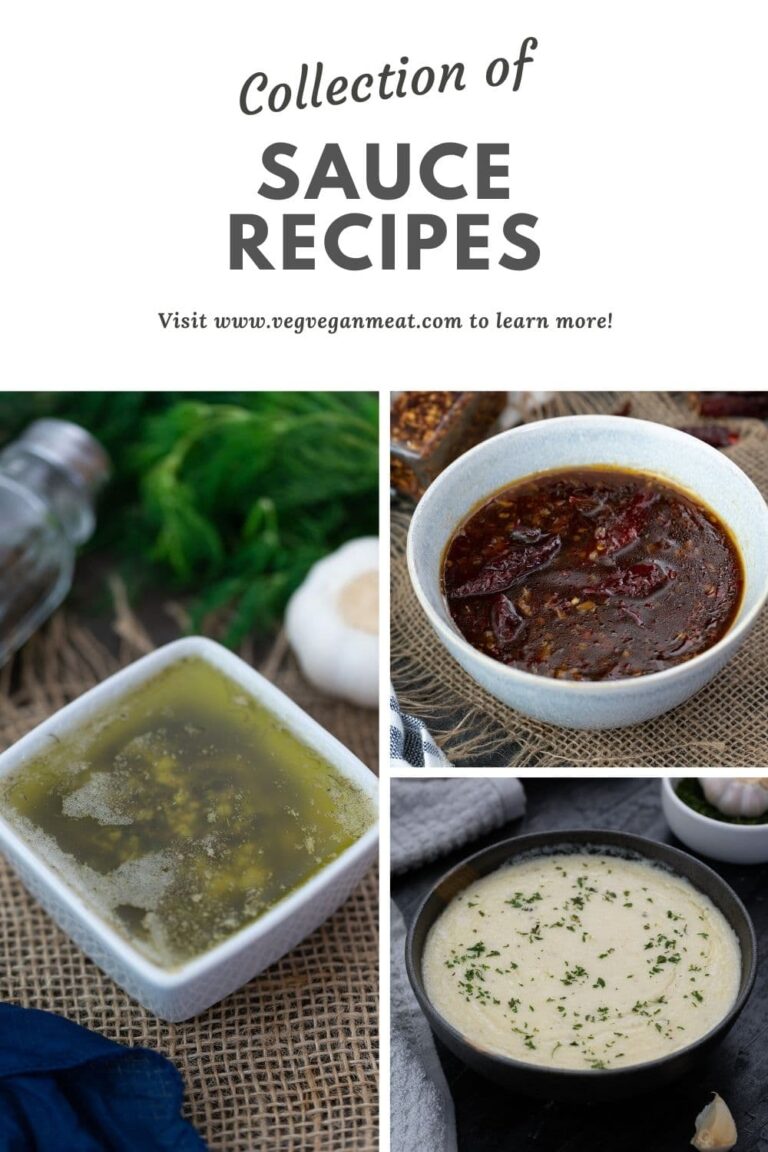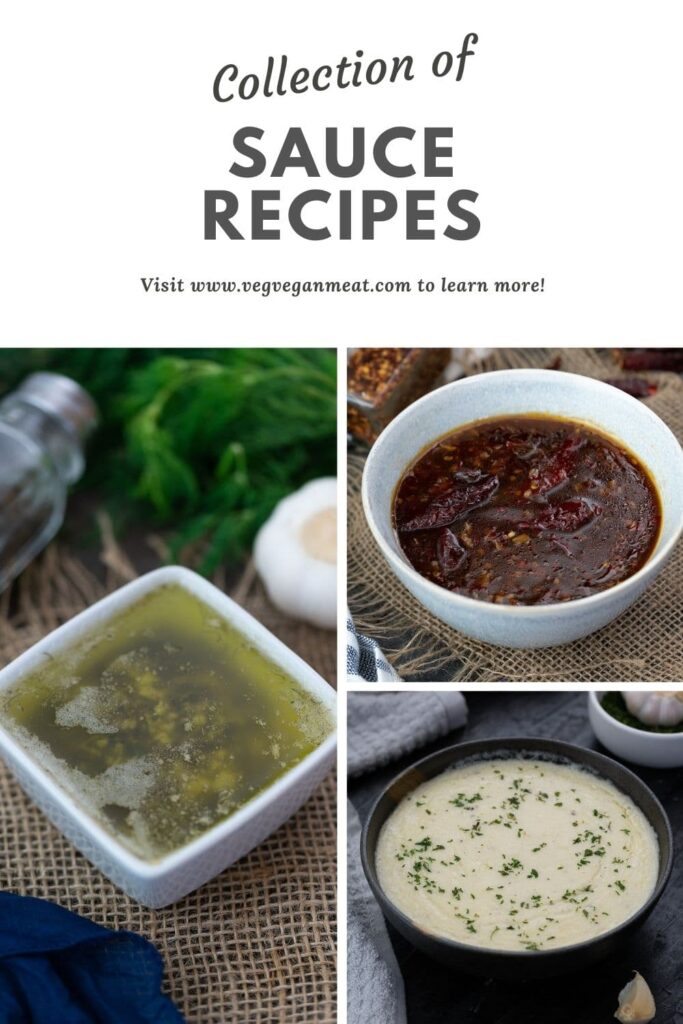 Jump to:
In addition to these entree-worthy sauces, we've also included some delicious dipping sauces like tzatziki and raita. These flavorful accompaniments are perfect for serving alongside your favorite appetizers or for adding a little extra something to your sandwiches and wraps. And if you're a fan of spicy flavors, don't miss our recipes for chili sauce, and kung pao sauce.
In addition to wings, buffalo sauce can be used in a variety of dishes to add some heat and flavor. Whether you like a little bit of heat or you prefer your food to be extra spicy, buffalo sauce is a versatile condiment that is sure to add some flavor to your meals.
With these easy sauce recipes, you'll be able to add some extra flair to all your favorite dishes. So why wait? Start experimenting with these tasty sauce recipes today!
You can also find different lists below and more at recipe collections.