Pasta is a classic and beloved dish that can be enjoyed in a variety of ways. One of the best things about pasta is the range of sauces that can be used to dress it up and give it a unique and flavorful twist at your home. From creamy Alfredo sauce to classic marinara sauce to rich bechamel sauce, there is a pasta sauce for everyone.
In this post, we will be exploring some of the best and easiest pasta sauce recipes around. From quick and easy sauces that can be whipped up in no time to more complex and flavorful options, there is something for every taste and occasion. These recipes are perfect for a wide range of pasta dishes, from classic Alfredo Pasta to innovative Salmon Pasta, for your lunch and dinner.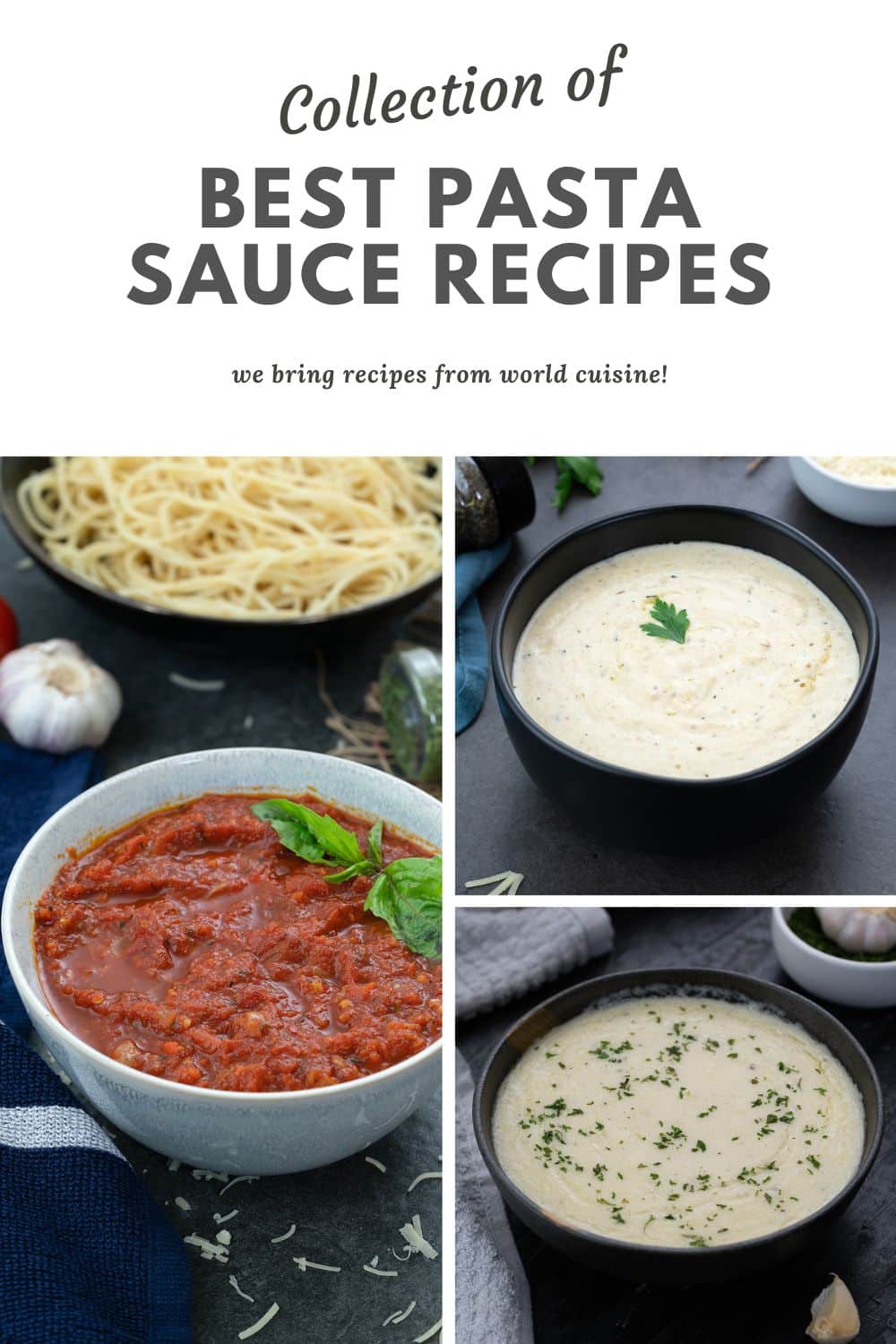 Jump to:
So if you're looking for some inspiration for your next pasta night, look no further! Whether you're a seasoned pro or just starting out in the kitchen, these easy pasta sauce recipes are sure to become a new favorite.
You can also find different collections of recipes below and more at recipe collections.