Looking for healthy, quick, easy, and flavor-packed one-pot meals for lunch and dinner? Then you are at the right place. Here you will find the collection of the best One Pot meals made with rice, and pasta that is loaded with chicken, salmon, shrimp, or vegetables.
Our recipes are shared with easy step-by-step instructions with photos and videos to make your cooking process simple and clear. These one-pot meal recipes are one of the best ways to enjoy your food, because everything comes in one pot or pan, especially for those tiring weeknights.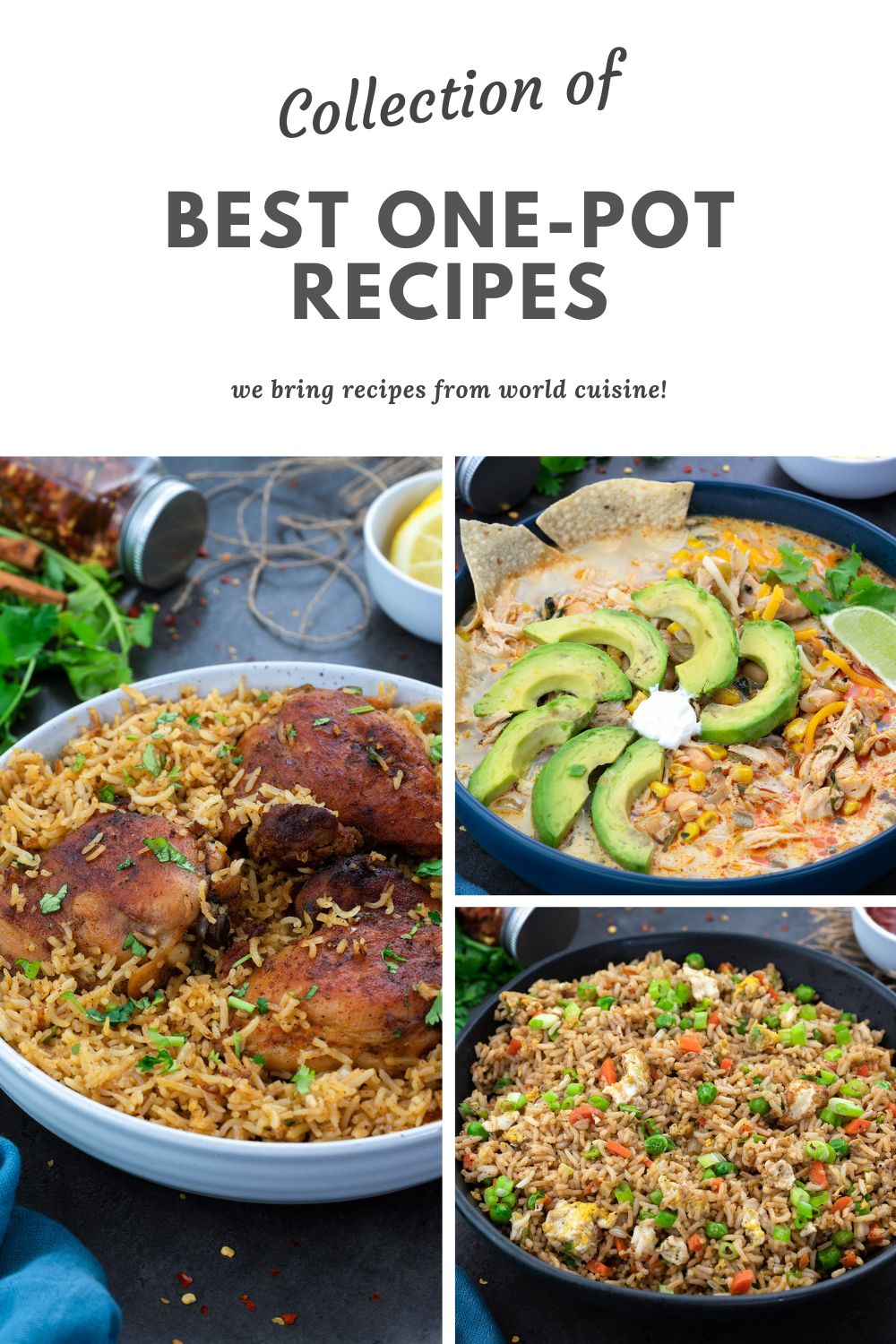 Not only that, these easy recipes are loaded with flavor and they taste great on their own without any sides. So if you are planning to cook a healthy and protein-loaded lunch or dinner, these one-pot meals will not disappoint you.
And we hope you would give it a try and enjoy it with your family and friends. So let's dive in.
You could also find different collections of recipes below and more at recipe collections.