Welcome to our collection of vegetarian dinner recipes! If you're looking for healthy, delicious, and easy-to-prepare meals that are meat-free, you're in the right place. Whether you're a seasoned vegetarian or just looking to incorporate more plant-based options into your diet, these recipes have got you covered.
From classic dishes like veggie stir fry and Aldredo pasta to more unique options like eggplant parmesan and vegetarian chili, there's something for everyone. And the best part? These recipes are all easy to follow, even for those who are new to cooking vegetarian meals. So, let's get cooking!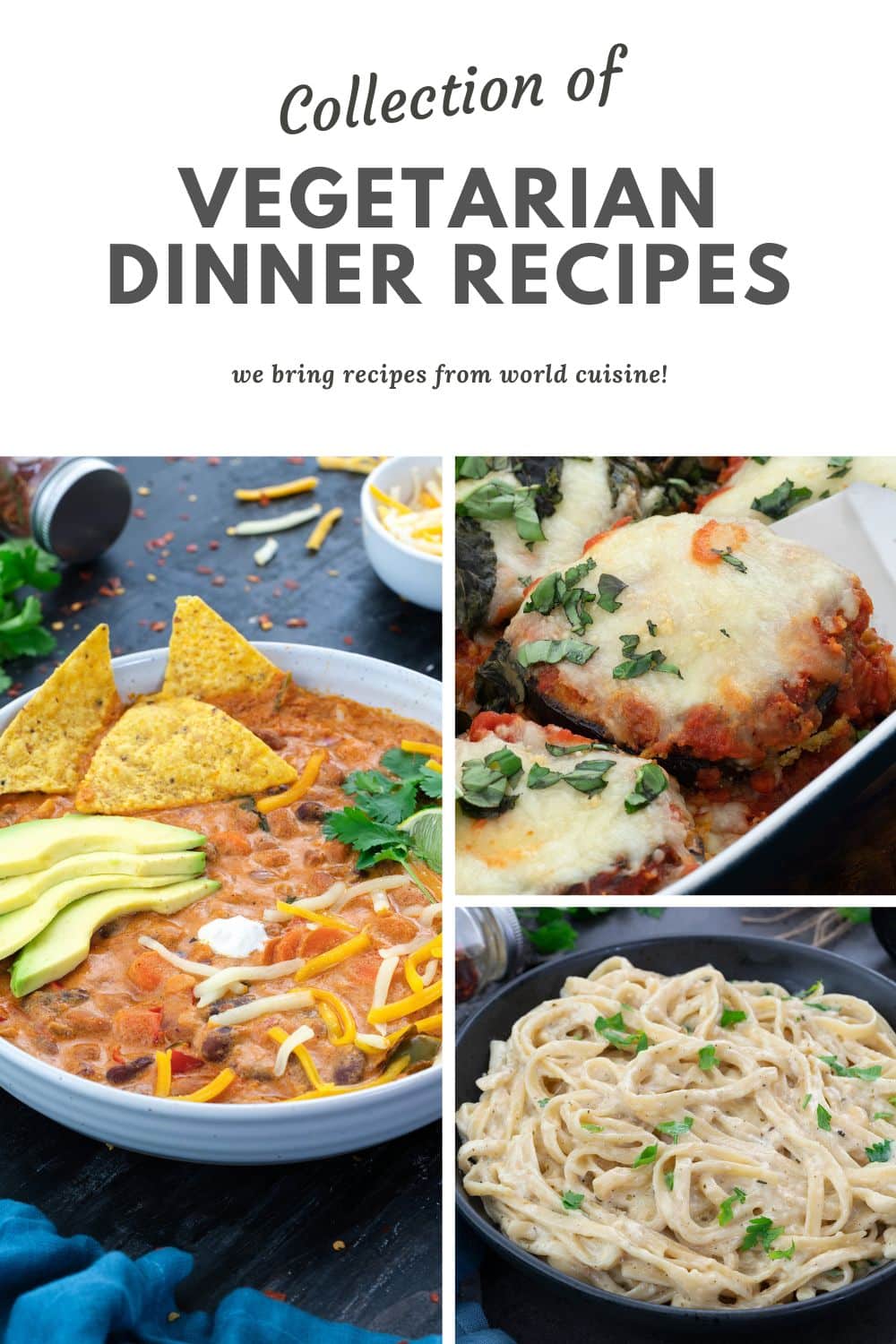 Jump to:
You can also find different collections of recipes below and more at recipe collections.