Shrimp Recipes are one of the best, easy-to-make, and flavorful dishes that usually can be made in under 30 minutes. Whether you are planning to cook a quick lunch or dinner, shrimp recipes come in handy. So here we have shared a collection of the best shrimp recipes for you to try and enjoy at home.
From classic fried shrimp to fancy restaurant-style honey garlic shrimp, garlic butter shrimp, and versatile shrimp pasta, the list has so many varieties. And each shrimp recipe we shared here is supported with step-by-step photos and video to make the cooking process simple.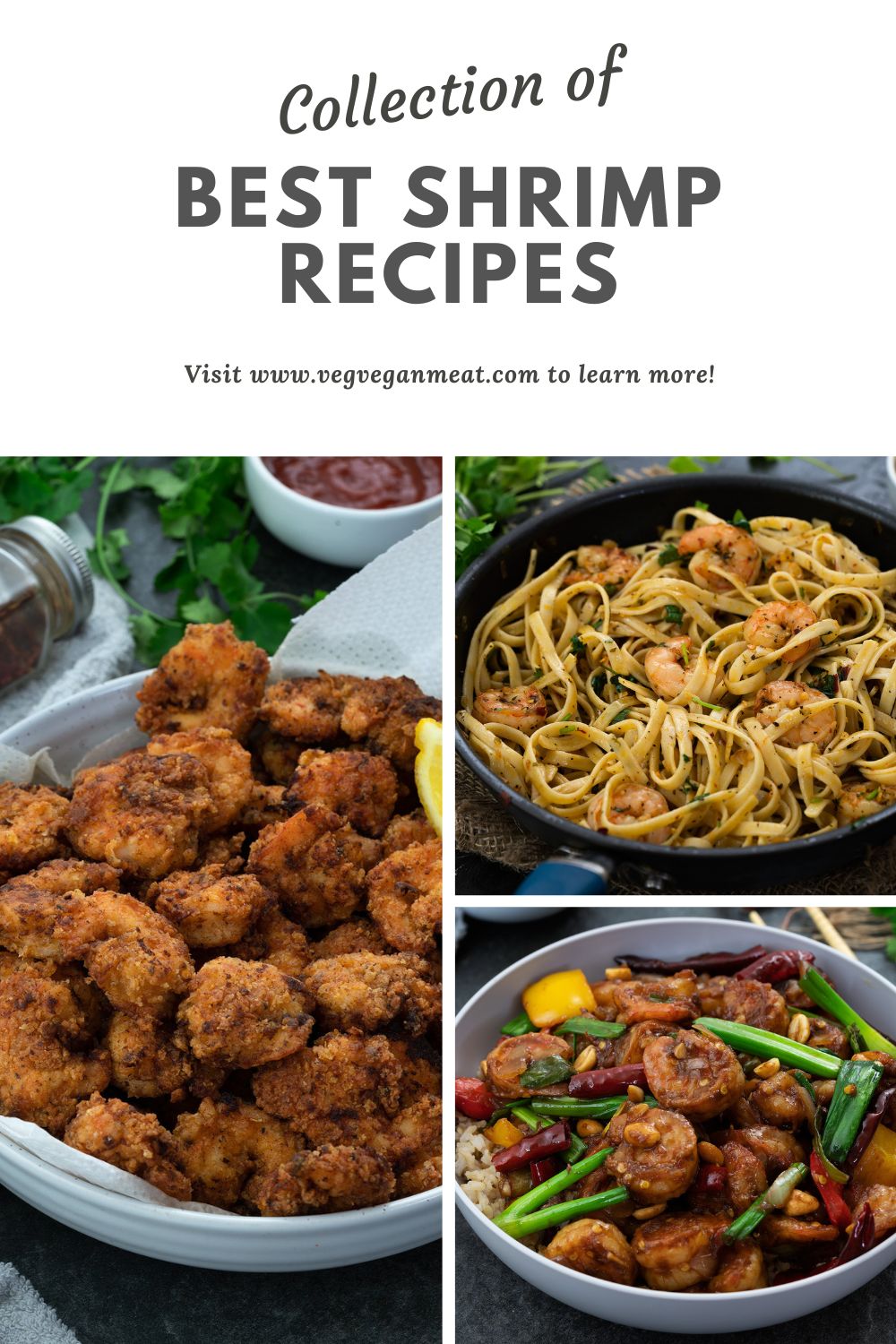 The way to make a delicious shrimp meal is sorted out if you have a bag full of frozen or fresh shrimp. Starting from the appetizer, and sides, to the main courses such pasta, omelette, biryani you can make a wide variety of delicious seafood dishes with shrimp.
We continue to update this list with more spicy, juicy, and quick-to-make shrimp dishes in the future. So stay tuned for more varieties of shrimp recipes and enjoy a flavorful lunch or dinner with your friends and family.
Let's dive in!
You could also find a different collection of recipes below and more at recipe collections