Welcome to our collection of the best shrimp recipes from around the world! Whether you're a seafood lover looking for a quick and easy weeknight dinner or a fancy meal to impress your guests, there are plenty of delicious options to choose from in this list. Shrimp is a popular and versatile ingredient with a delicate, sweet flavor and a tender, succulent texture that makes it a favorite among many.
Our collection includes a range of international flavors, including Indian and Chinese dishes like prawn fry and Kung Pao shrimp. We've also included several prawn-based dishes, like prawn biryani and prawn masala, for those who love the flavors of the ocean. And for those who prefer classic comfort food, we've included creamy shrimp Alfredo, garlic butter shrimp pasta, and honey garlic shrimp.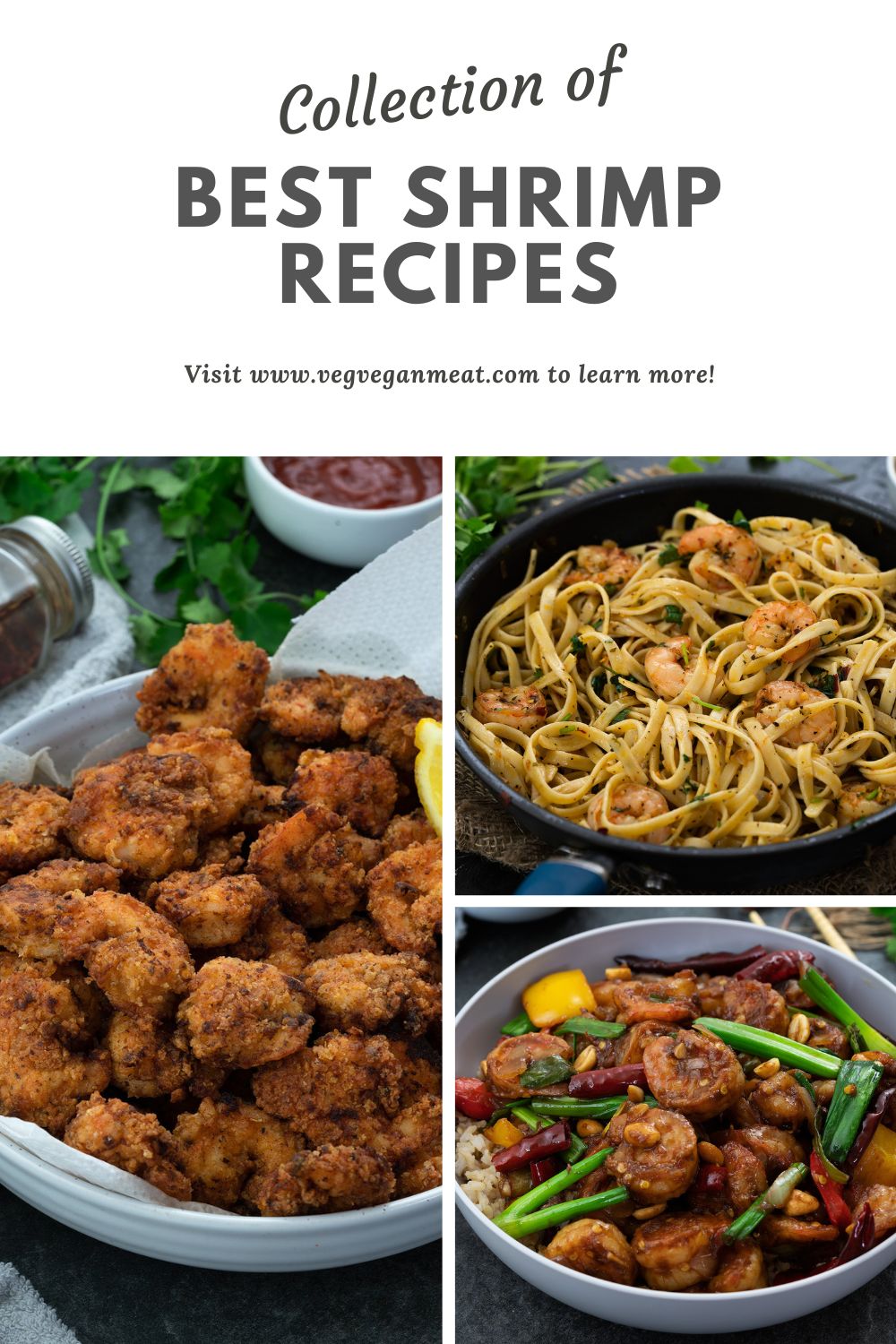 Jump to:
From classic fried shrimp to more unique dishes like Szechuan shrimp, air fryer shrimp, we have something for every seafood lover. So whether you're in the mood for a classic shrimp dinner or something a bit more exotic, we've got you covered. We hope you enjoy trying out these recipes and discovering new and delicious ways to enjoy shrimp!
You can also find different collection of recipes below and more at recipe collections